Giphy Stickers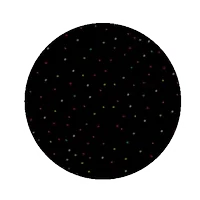 Add that little "extra" to your Instagram Stories using Qualatex GIPHY Stickers, or share our cute balloon animations in your posts!
Facebook Cover Photos
Download beautifully crafted cover photos, created by a professional graphic designer at Pioneer, and upload it to your Facebook page.
Ready-Made Social Media Posts
Qualatex has created simple social media posts using the latest Qualatex bouquets with fun headlines within the graphic. These designs make it simple to promote products with minimal effort on your part.
Qualatex Lifestyle Images
Many of the lifestyle photos used on our social media accounts are available to you to download and share on your social media account!
Featured Poster